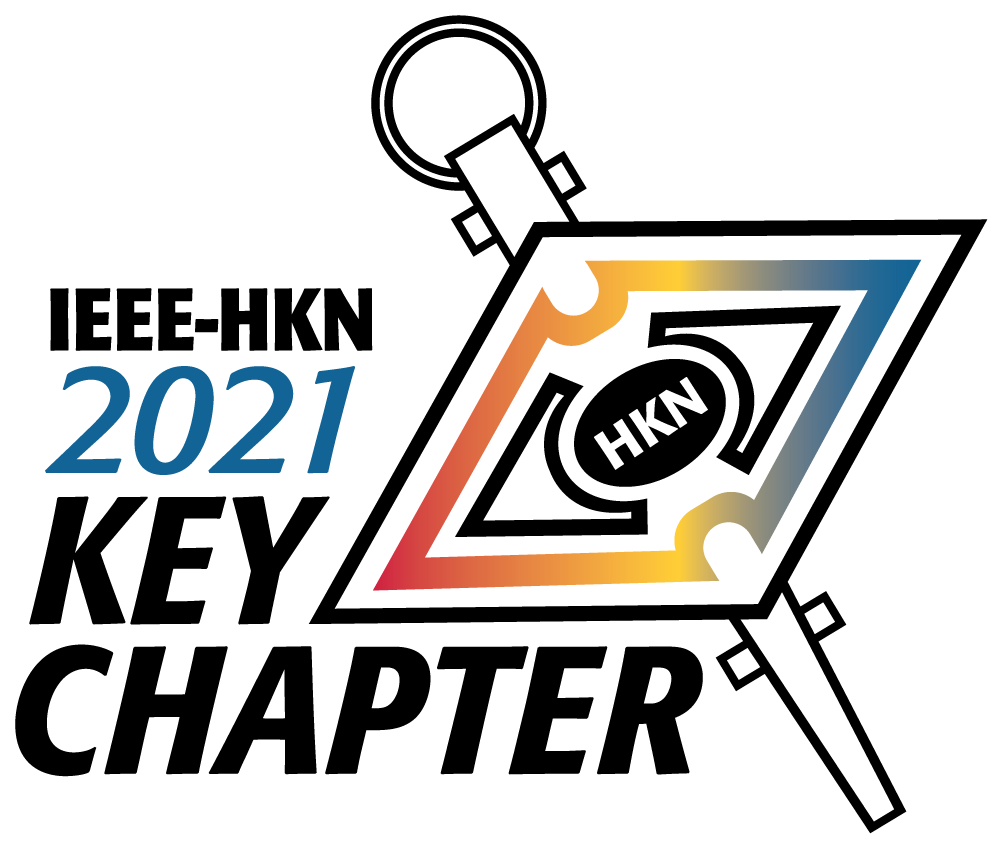 Excellence in the profession and in education
Founded on 28 October 1904 for students of electrical engineering, IEEE Eta Kappa Nu (IEEE-HKN) is the honour society of IEEE that strives to promote excellence in the profession and in education among its student members through developing the 3 ideals of Scholarship, Character, and Attitude.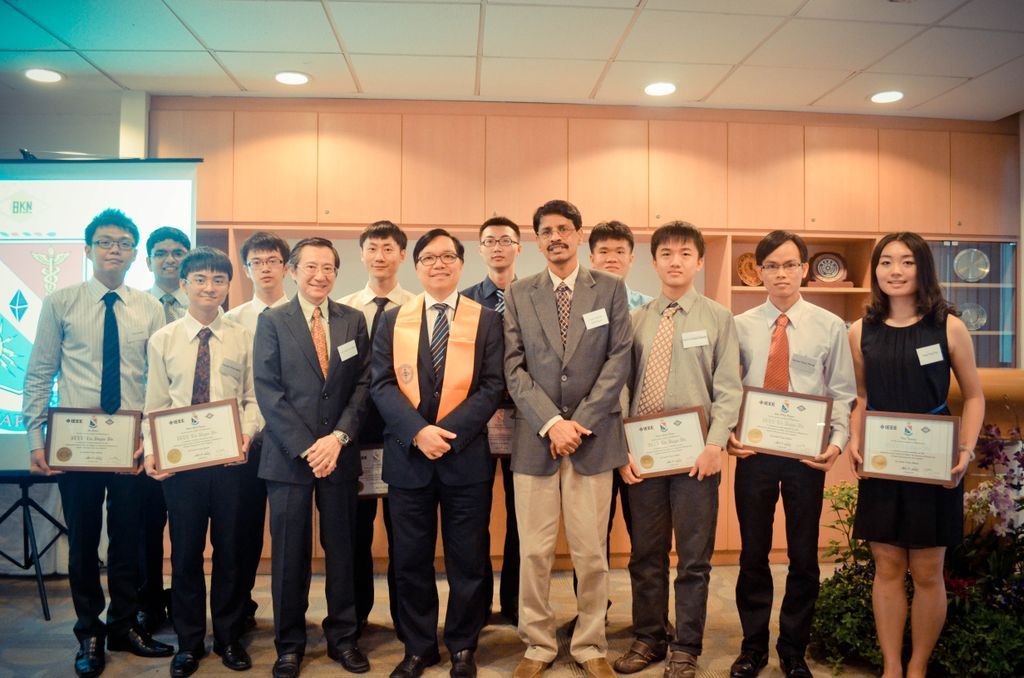 Scholarship
As an honour society, Eta Kappa Nu members are required to have a scholastic rank and carry with them the distinction of superior scholarship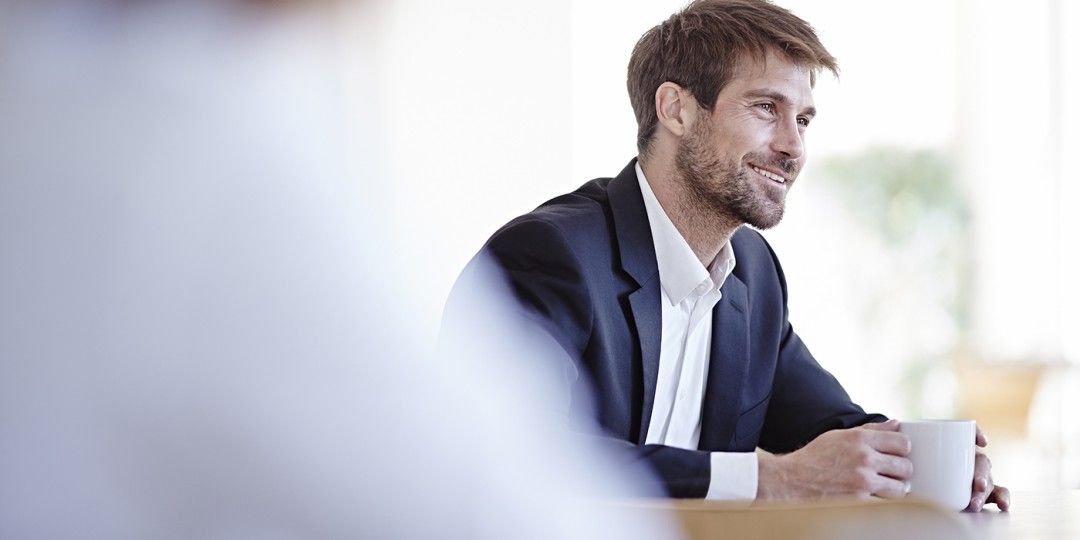 Character
Eta Kappa Nu members are also expected to have unimpeachable character, have the capacity and willingness for hard work and be able to work in harmony with all types of people.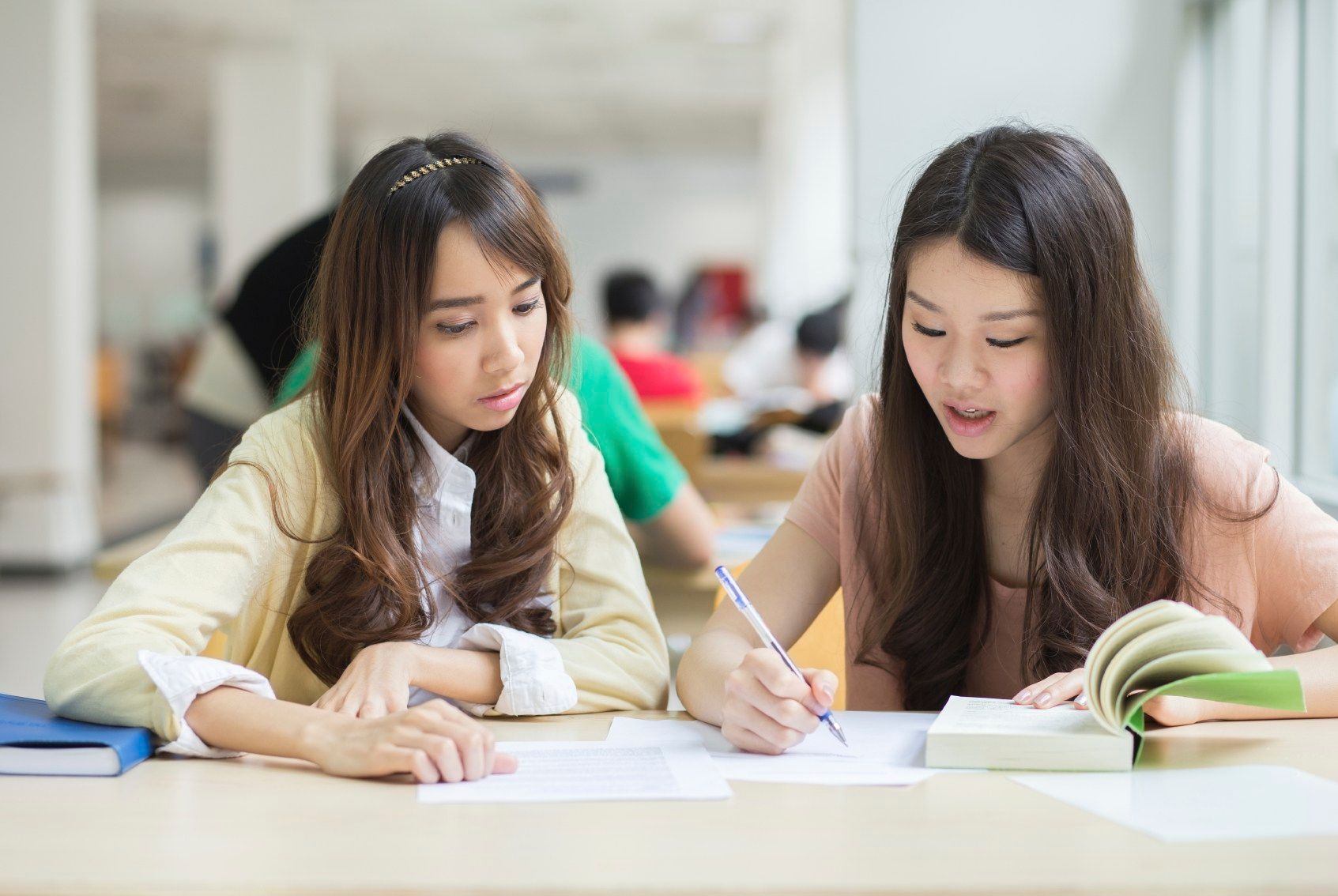 Attitude
Eta Kappa Nu members must be naturally genial and should have the willingness to use their talents in service to their peers, university, and community.
Sitemap
Explore the IEEE-HKN NUS website here.
Having troubles with your studies?
IEEE-HKN NUS has online resources prepared by our members who have gone through the same course as you for you to refer to. We also have a peer tutoring scheme.
Subscribe to our Newsletter!