About
Learn more about IEEE-HKN and about the Lambda Omega Chapter.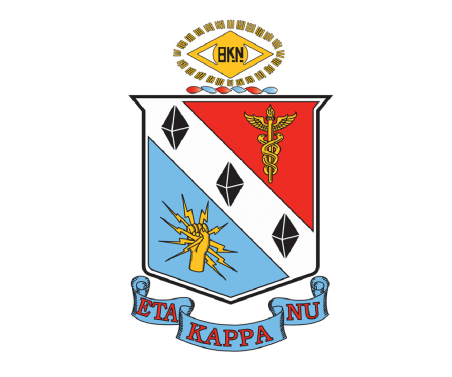 Founded in 1904 by Maurice L. Carr at the University of Illinois at Urbana–Champaign, Eta Kappa Nu (HKN) was originally established to help electrical engineering graduates find employment and gain footholds in their careers. Eta Kappa Nu is recognized around the globe as the honor society that represents the highest values of the Electrical & Computer Engineering profession.
The intention of the founding members of HKN was to recognize and prepare the future leaders of the profession. The Greek letters ΗΚΝ were chosen from the first, fourth, and last letter of the Greek word for electron: ΗΛΕΚΤΡΟΝ. For more than 100 years, HKN has embraced excellence.
IEEE-Eta Kappa Nu (IEEE-HKN), the honor society of IEEE (Institute of Electrical and Electronics Engineers), is dedicated to encouraging and recognizing individual excellence in education and meritorious work, in professional practice, and in any of the areas within the IEEE-designated fields of interest. The society will continue to reinvent itself to serve its members and society.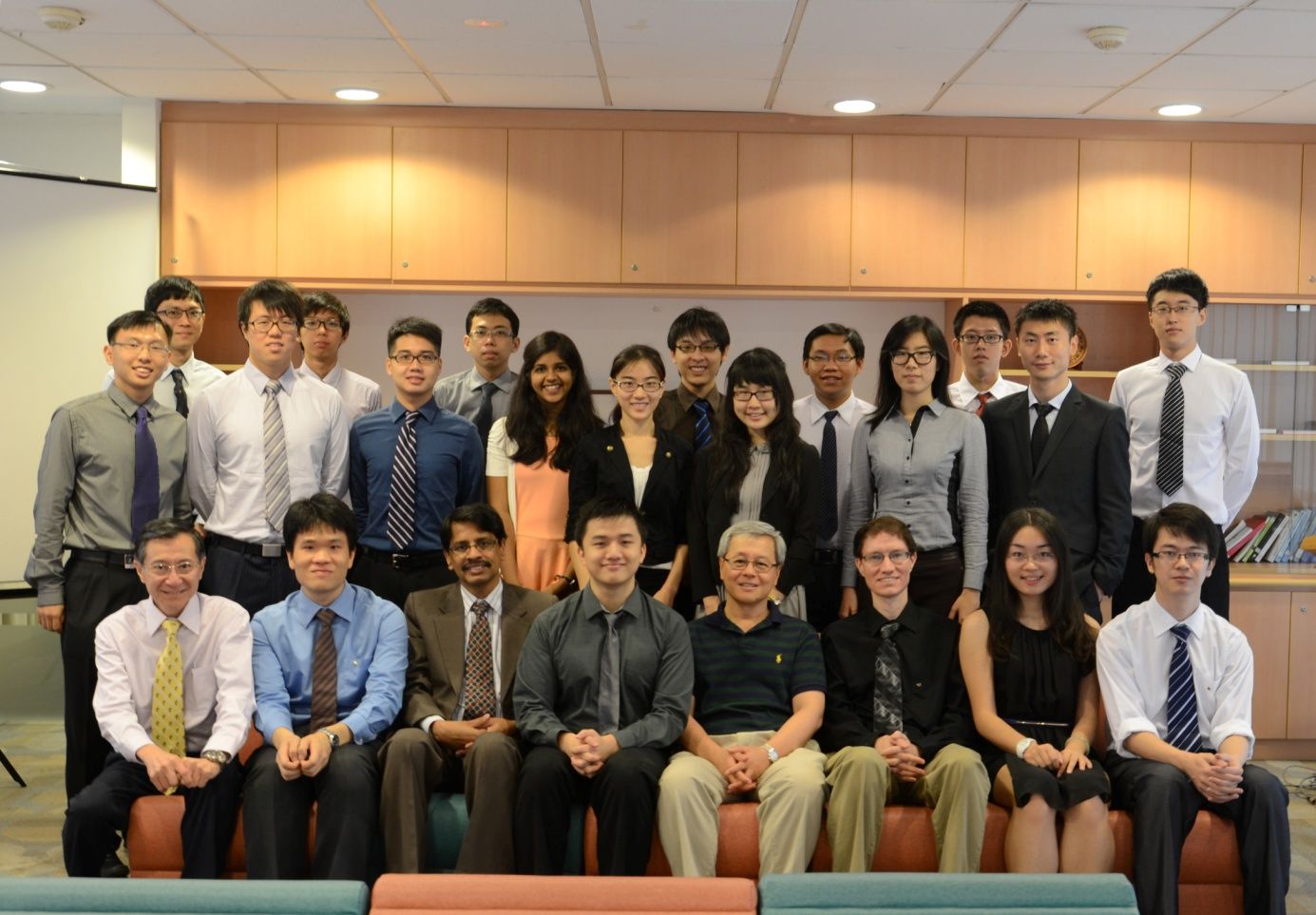 Lambda Omega Chapter
At National University of Singapore the chapter of IEEE-HKN is named Lambda Omega. The Lambda Omega Chapter is the 176th chapter of IEEE-HKN founded on 2 February 2013.

The mission of the Lambda Omega Chapter is to provide special opportunities for close Faculty/Student interactions and relationships, and provide opportunities for students to develop life skills not taught in a formal class environment.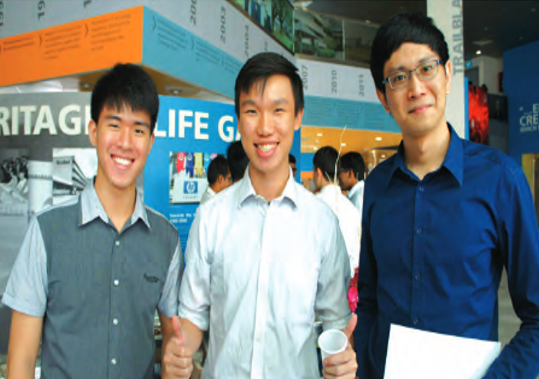 HKN Members
HKN members are expected to:
Have the required scholastic rank
Possess an unimpeachable character
Are able to make use of knowledge and information acquired
Have the capacity and willingness for hard work
Work in harmony with all types of people
Have a genial nature
Prospective Members
Membership in IEEE-HKN is by invitation only.
Eligibility depends on marked ability, as evidenced by scholarship, personal character, useful voluntary services and distinguished accomplishments. Not only do the members of IEEE-HKN Lambda Omega chapter fall in the top of their cohort academically, they are also identified to possess strong leadership potential for their professional career.